Bennett and Francis
Land Surveyors | Town Planners | Reality Capture
Brisbane-based but nationally deployed, Bennett and Francis delivers spatial, surveying and planning solutions for government, business and residential sectors.
---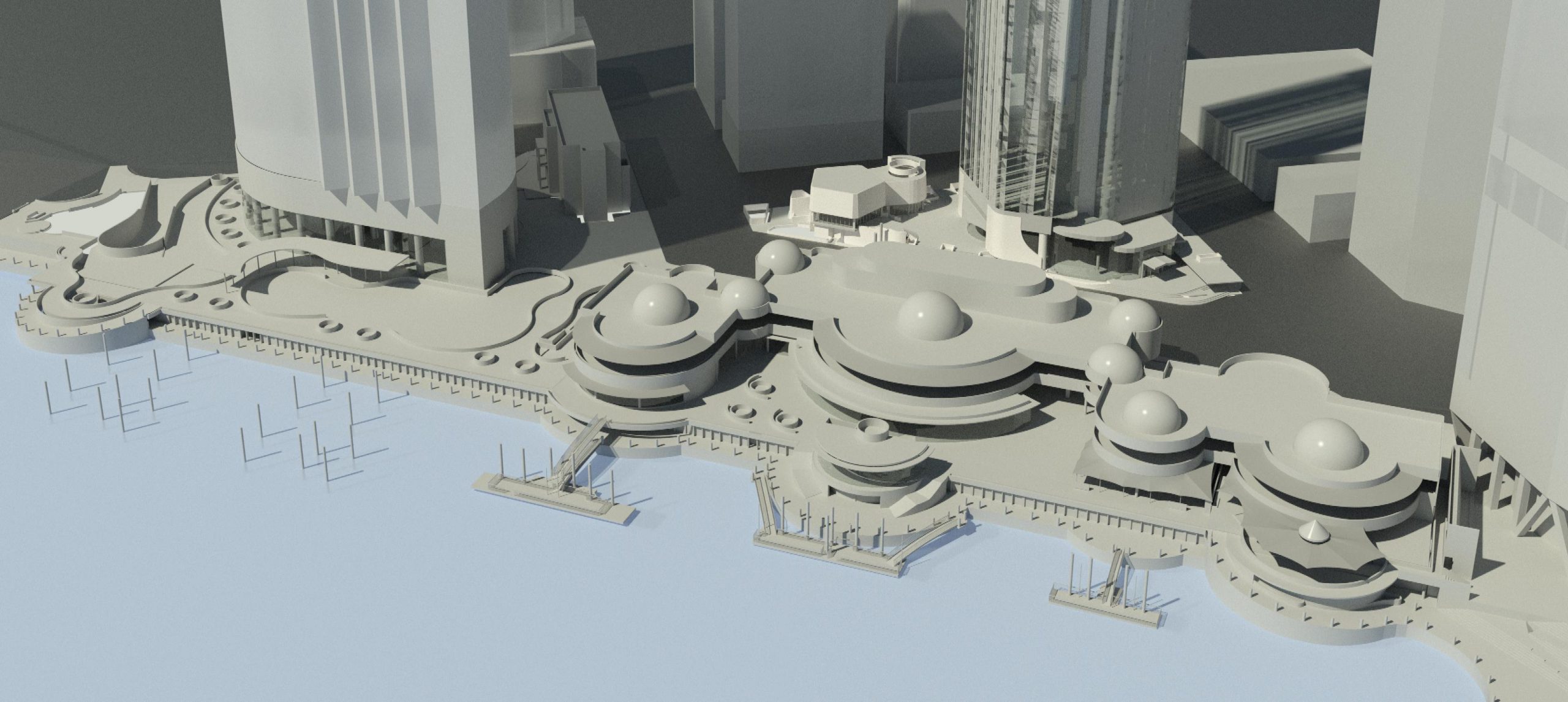 ---
Surveying is a technology game. We are always striving to find faster and more comprehensive ways to communicate what we measure in the field. The world is complex and 3D and 'plans' don't cut it anymore. We have invested for over a decade in high-speed terrestrial laser scanning and have our own modelling team in-house. If you want your data on datum, on grid, with the cadastral backup that only surveyors can give ... well ...
Surveying is about Communicating
---
All projects, from the smallest lease, house block or room measure up are done for others - other architects, engineers, designers - a myriad of professionals. Our job is to communicate what we find in the field, so others can do their job for you, the client.
The world has always been a complex, 3D world - but the tools we have to do our job - capture via total stations, laser scanners, UAV's and cameras - or the processing software that can ingest this sensor data and progress it to 3D building models, reality meshes and more - means we can communicate survey-data with almost infinite level of detail.
We can collect up to 2 million, survey-grade, measurements per second with a single scanner .. welcome to reality surveying.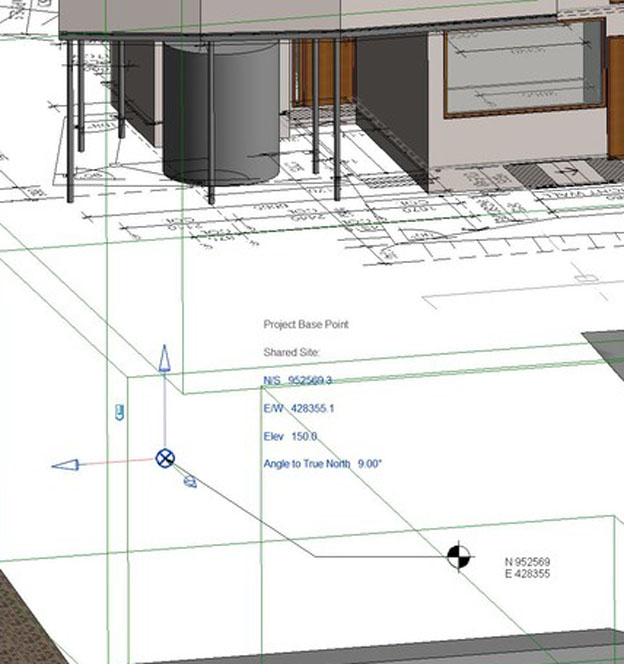 Architects
Let us help with shared coordinates, accurate cadastre, geodetic (global) coordinates, other accurately aligned base layers like Nearmap and aligned point cloud data. We can also assist with accurate scan-to-BIM data to inform your designs - get your project off to the right start!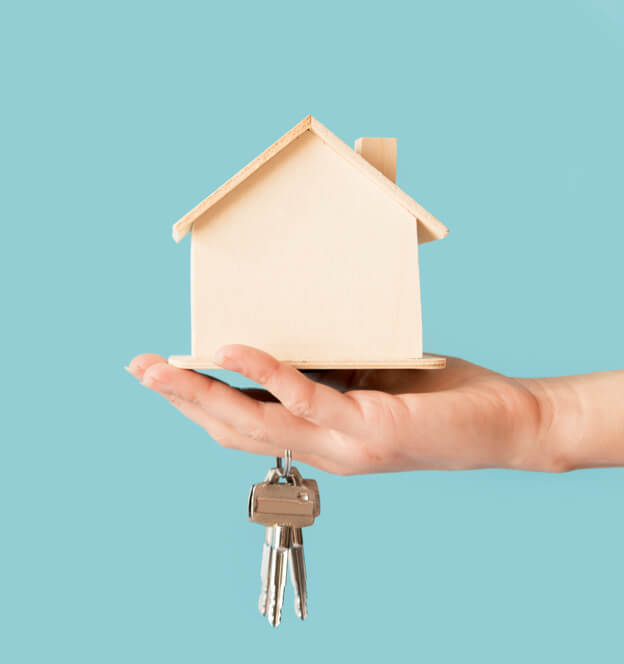 Owners and Landlords
We can assist with leases, lease master plans, accurate site data and condition surveys, capture for master planning, dilapidation surveys, construction validation - spatial data is essential for running your infrastructure. To that end we can digitise your existing records, move them into the BIM-age heading towards facilities management based on model data.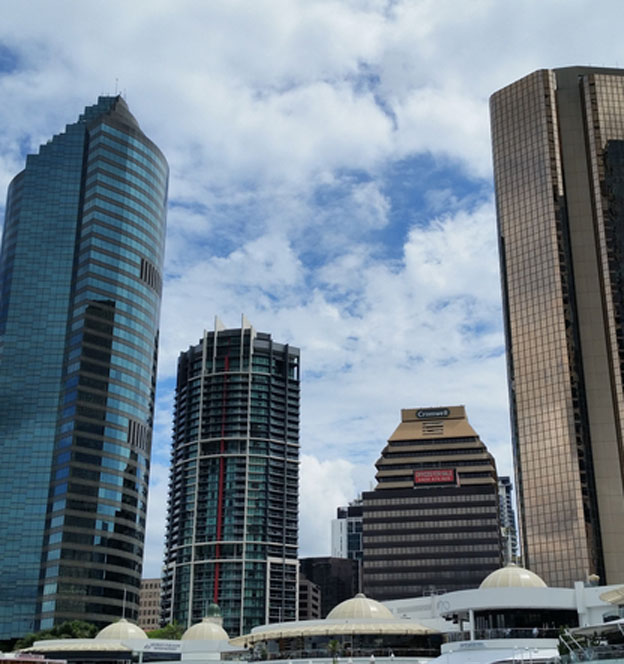 Buyers and Sellers
For sellers we can prepare extensive due diligence reports or Identification Surveys to present to interested parties. For buyers looking at a property we can investigate and report on cadastral and/or planning issues, spatially we might conduct a "Location Certficate" or even an Identification Survey to put your mind at ease.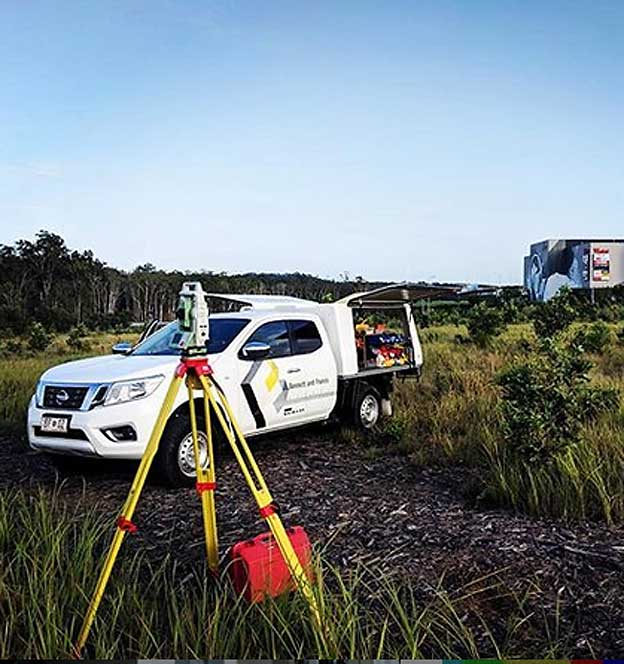 Builders
We can assist with dimensional control (aka set-out) for grids, building elements for normal construction or high-rise, whilst making sure you are inside the boundary! Get that dilapidation survey before you start or perform construction validation during - we scan and compare against the models to make sure things are going in the right place to tolerance. Finally hand over complete scan and/or as-built model data for your owners to manage the infrastructure well into the future.
Some recent clients and colleagues ...